I have started a new challenge – take one picture a day and at the end of the week add them to the blog (an idea stolen from the BBC and Telegraph – I think!!)
So here is my first week in pictures – my week starts on Thursday night when I finish work for the weekend!!!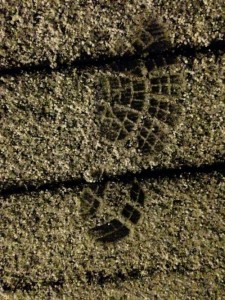 Snowfall on deck Thursday night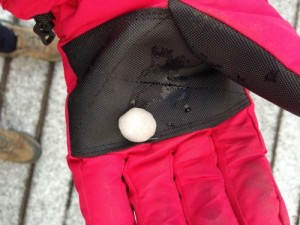 Harry's really small snowball that he made on the way to school on Friday and asked me to store in the freezer for when he got home!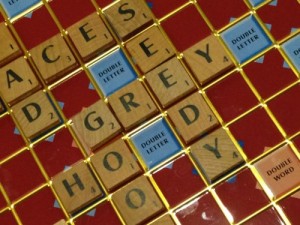 Saturday night scrabble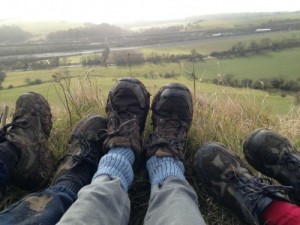 Muddy walking shoes on Summerhouse hill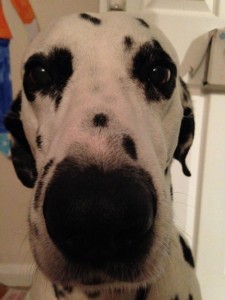 Dog and child sitting at Anita's house while Abbie and Harry had their piano lesson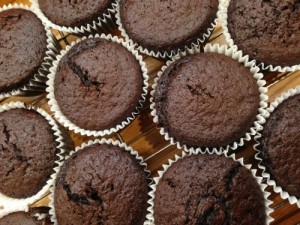 Chocolate cakes mmmm…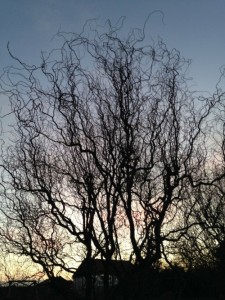 The willow tree at sunset in our garden