Waterblog
Inspired by Roger Deakin's Waterlog, Abbie and I are going to write our own Waterlog, however we have decided on a new name, Waterblog. We really liked this quote in Deakin's book "Water is H2O, hydrogen two parts, oxygen one, but there is also a third thing, that makes it water. And nobody knows what that is…" D.H.Lawrence  (We like the third thing best!)
So this is our waterblog, anything water related, swimming, paddleboarding, or just general splashing about

Part one of our waterblog for 2014! (April and May)
April 2014
13/4/2014 First sea swim of the year – I  managed a swim to the rocks and back!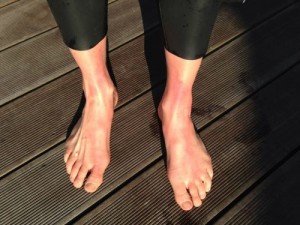 East Invicta Masters gala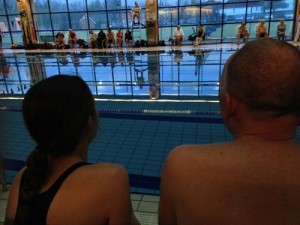 May 2014
Paddleboarding and swimming at Kingsdown – first camp of the year

Stream trekking at Brockhill park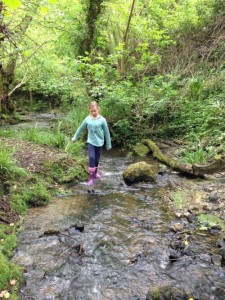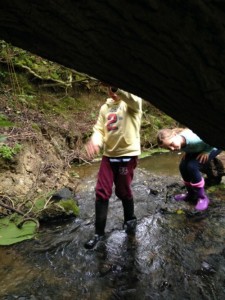 Swimming in Lake 1 Lydd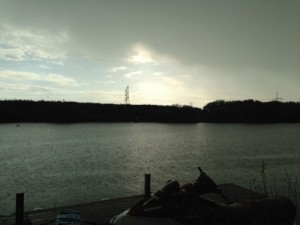 and a rainbow over the Marsh after our swim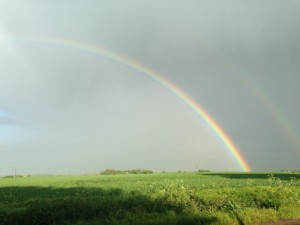 Dragon boat paddling on the SUP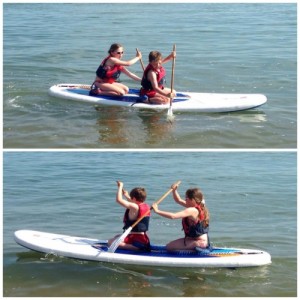 First swim in Brittany – Plage du Val, near St Malo – still quite cold! We loved the islands – if it was warmer I would have swum out to one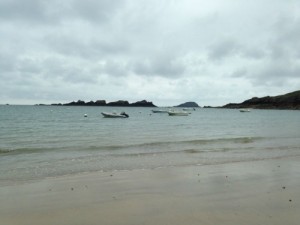 Indoor pool at Chateau de les Eaux, Normandy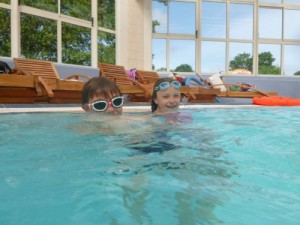 Racing in the outdoor pool at the same campsite – had the pool to ourselves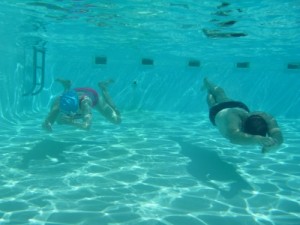 Outdoor waterpolo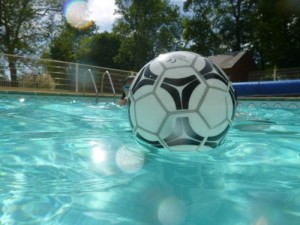 Part 2 June and July 2014 coming soon….