We edited some photos today using a new app called 'A beautiful mess.' The app is really easy to use, although as usual I required a little help initially from Harry!! The first 3 photos are my attempts and the rest were edited by Abbie and Harry.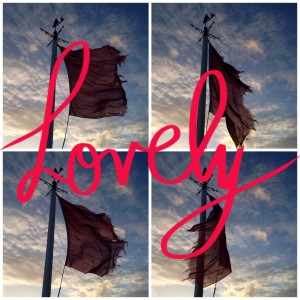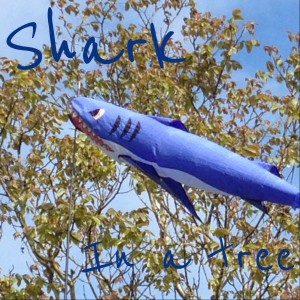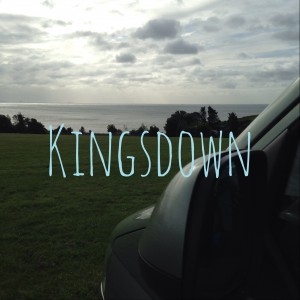 This afternoon we visited Brockhill park and made up a new sport modelled on coasteering – but a stream version! Basically you have to see how far you can navigate up or down a stream in your wellies. It is harder than you think and we did get wet socks.
We called it stream trekking! I googled it and it turns out that it is already a recognised sport in Wikipedia!!
 http://en.wikipedia.org/wiki/River_trekking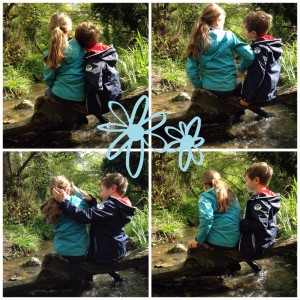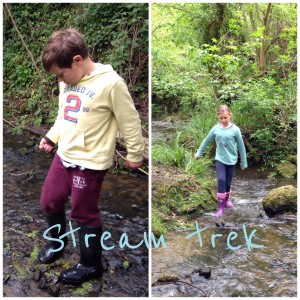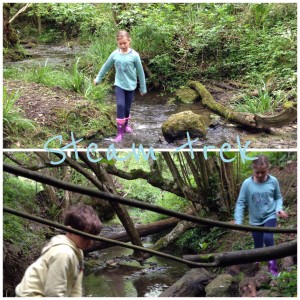 Harry looking like he is featuring in 'girl' magazine from the 80's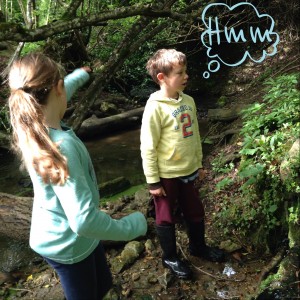 After the stream trek we stopped for refreshments at the café.
 I think all ice creams should have smiley faces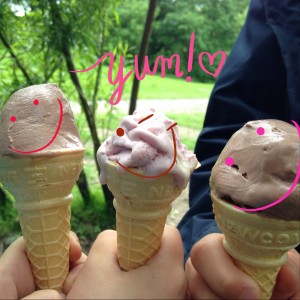 Abbie may have gone a little overboard with the pink in this photo?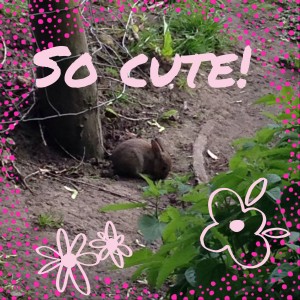 And finally this was Harry's picture of Abbie after her scout hike yesterday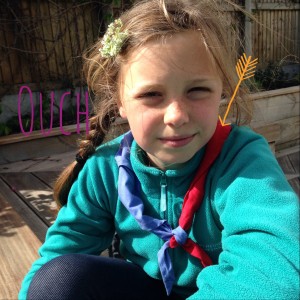 https://itunes.apple.com/gb/app/a-beautiful-mess/id603092599?mt=8