Photos from our visit to Leeds castle – the theme this year was gingerbread….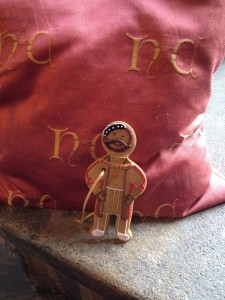 Henry VIII Gingerbread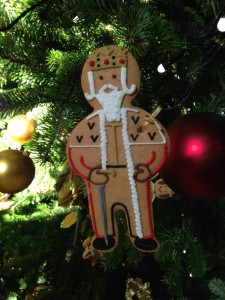 Black swan gingerbread
(this photo is for all our relatives in Western Australia!)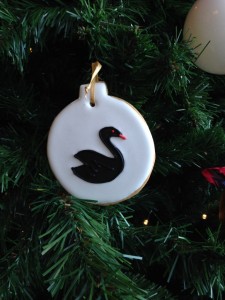 We loved the gingerbread nativity!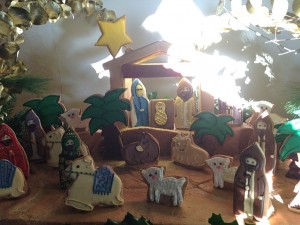 This is Harry's collage of the rooms in the gingerbread replica of Leeds castle – we were impressed with the interior but not the brick work! Still it has provided inspiration for this years gingerbread house.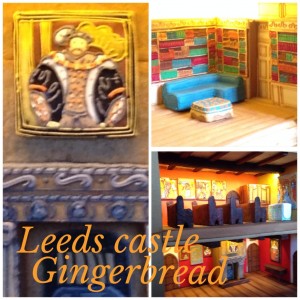 Costa was far too busy so we sat by the lake in sub zero temperatures until we couldn't feel our fingers and toes.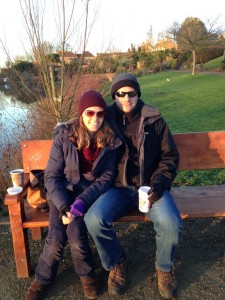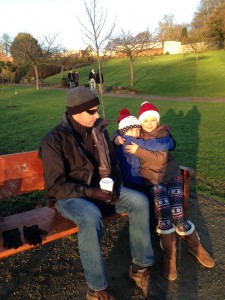 We also visited the reindeers and the Christmas market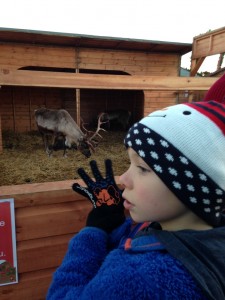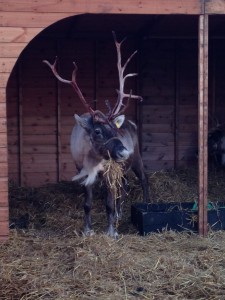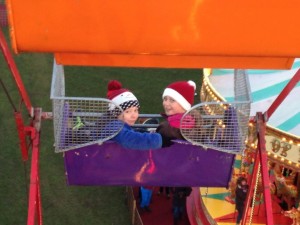 The view from the ferris wheel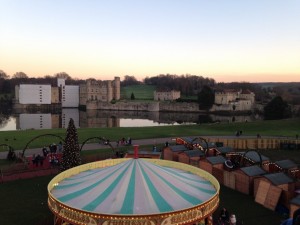 Harry's first time on the carousel (and last!! – not a big fan of rides that spin!)