After surviving another trip to Center Parcs here are my top tips!!
Pool
Go swimming when it is dark so that you can moon bathe and navigate the rapids with only fairy lights.
If you feel cold in the outdoor pool because the air temperature is zero degrees, jump in the cold plunge pool to boost your circulation and then jump back in the main pool – Lovely!
As you get older consider wearing elbow pads on the rapids (Ian) and don't succumb to peer pressure (Helen) – head first is not always best


Super scary tropical cyclone slide – don't try this in the dark if you are as old as Ian, you might feel queasy!!
Don't forget your waterproof camera! (Helen)
Badminton
Always be Harry's badminton partner if you want to win the match (Ian)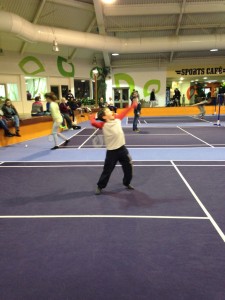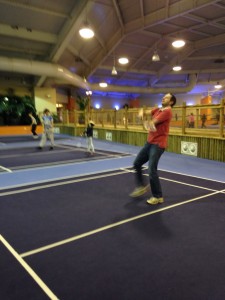 Villa
Take plenty of stale bread to feed the wildlife on the patio and then take cool bird pictures (Abbie)
Stay with friends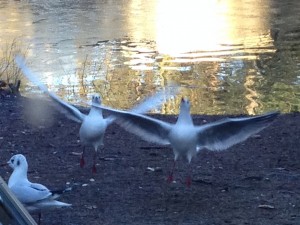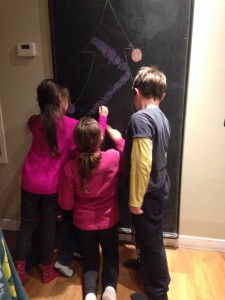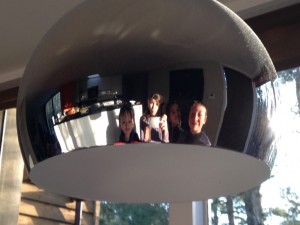 10 Pin Bowling
When you get bored of bowling build a den under the bowling ramp (Livy and Abbie)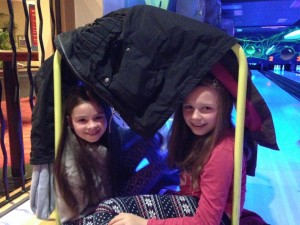 Golf

When playing in sub zero temperatures wear lots of clothes
Don't get too annoyed when the family in front play the hole twice before moving onto the next hole – etiquette!!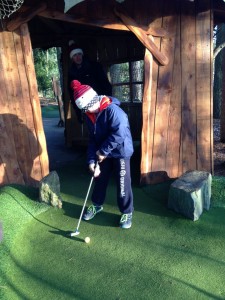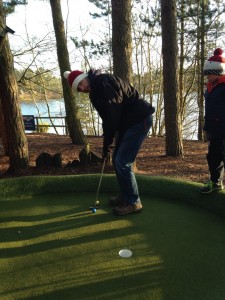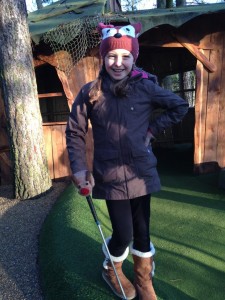 Car Park
Always make a note of where you left the car and don't ask Helen – "the car is in Fox 1″ (Helen) – Ian realises that there is no Fox section in the car park and Helen has just made it up! (it sounded much cooler than Rabbit 1!!)
 Sometimes the best activities are the free ones – such as skimming stones across the lake ice (v addictive!)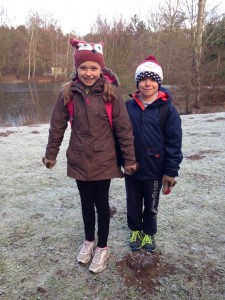 Food and Drink
Take plenty of food as after all the extra sport you will be starving
Eating out – try to design a new menu so that you can eat exactly what you like best. For example "I would like the ham, egg and chips without the ham but with peas and extra chips (Helen)!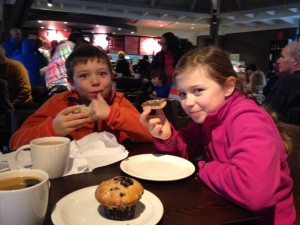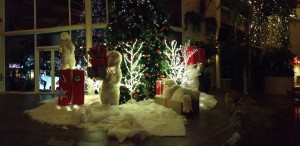 And finally….
Arrive really early on the first day and leave really late the last day as Center Parcs is so much fun!!!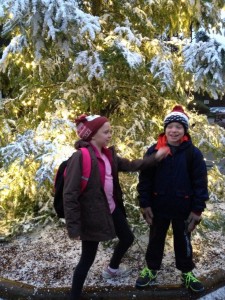 Happy Center Parcs!!