Blog post by Abbie!
This week our cousins came down from Dorset because Gramps is 70!!!!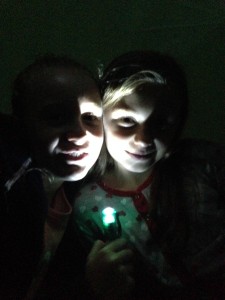 We camped in the garden on Thursday night, with Charlotte and I in one tent and Harry, Katie and Mummy in the other!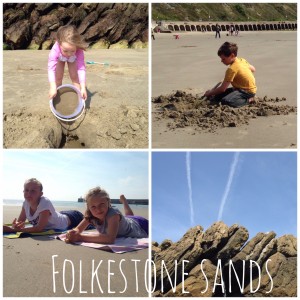 On Friday we went to Folkestone sands and had a paddle, a dig, and in Charlotte and my case, worked on our tan!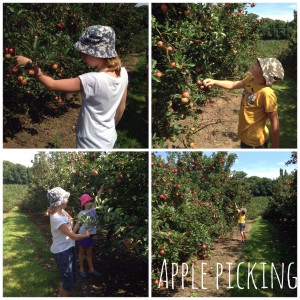 After the beach we went to Garden house to pick apples and raspberries. There were plenty of apples, but not as much raspberries, due to the fact that I went by the rule of: One for the pot, one for me.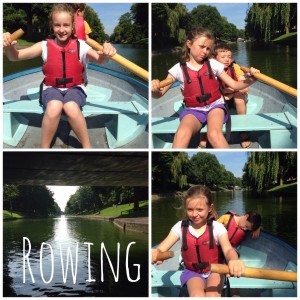 Once we had finished fruit picking we went on the canal and hired a rowing boat. It was our first time rowing so we got off to a bit of a shaky start, however, we got there in the end!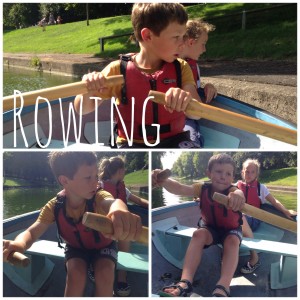 Today we had a BBQ at our house, spending most of the time on the swings, the slack line and the hula hoops, continually swapping between the three. I think the slack line may have been the favourite out of them all, as it was the one everybody wanted to master!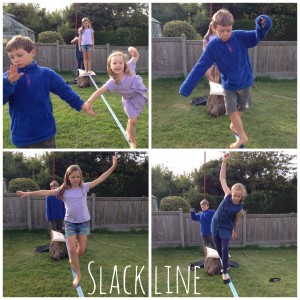 As it was Gramps 70th birthday and we couldn't put 70 candles on the cake we decided to make a cake in the form of a large number 70. Harry and Katie decorated the 7 and Abbie and Charlotte decorated the 0. We got a bit more decorating tools than I anticipated, as in the end we used icing pens, large chocolate stars, 100s and 1000s, mini marshmallows and chocolate shavings. mmmm….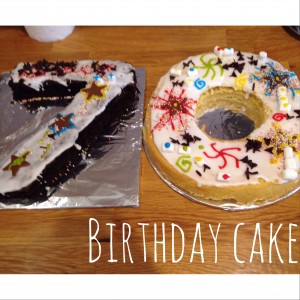 Happy 70th birthday Gramps!